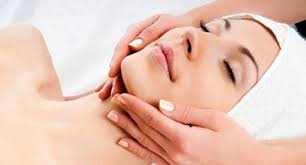 At Vibrant Skin and Makeup Studio our focus on skin care is based on delivering the most effective methods to correct skin care problems from acne, anti-aging, hyper-pigmentation, dry and dull skin. The latest in skincare technology combined with natural plant and seaweed ingredients will give your skin a natural glow, all while optimizing your emotional and physical well being!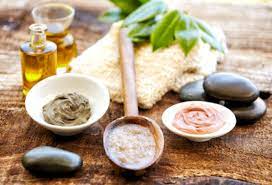 Our philosophy in makeup is simply to create an elegant look which enhances your own natural beauty. Your finished look will reflect your individual style and allow you to be your true self on your special day without looking overdone!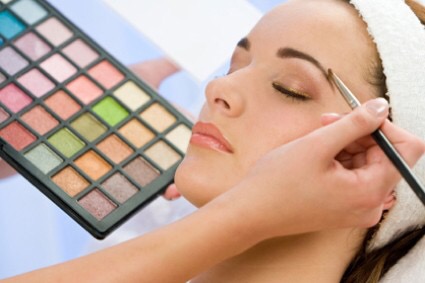 Don't wait...Beautiful skin is just a ring away...book your appointment today!